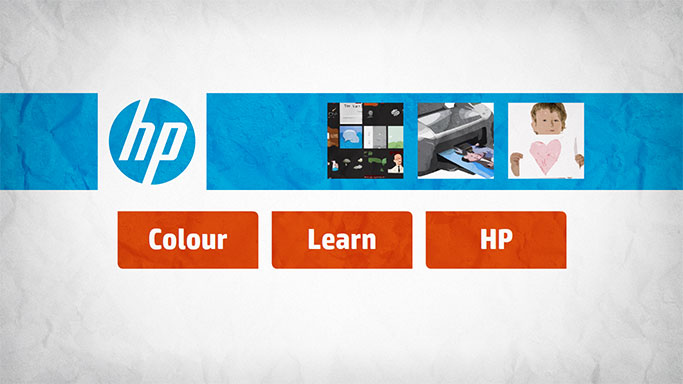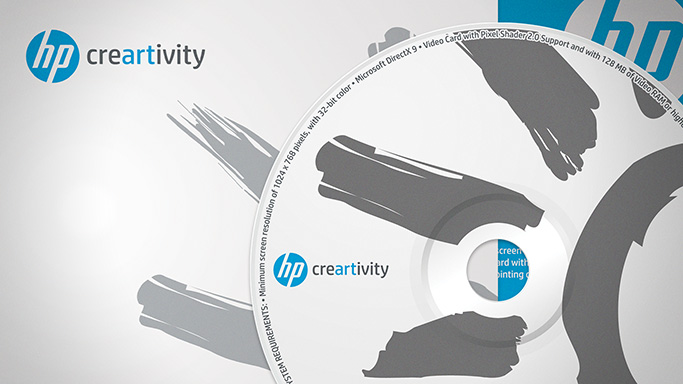 Project Spotlight: HP Creartivity
Acceliria is the chosen implementer for HP's Creartivity nationwide advertising campaign, which involves production of a creative image gallery program on 15,000 compact discs, complete with professional printing of the face label and the paper sleeve case for the CD. With proven technology and years of company experience, Acceliria has delivered:
Software development for the HP Creartivity Interactive Image Gallery program
Quality assurance, design, documentation, and testing
Project management
CD mastering, actual CD production, and pressing of the 15,000 units
Production, printing, and assembly of the paper sleeves for the compact discs
Final assembly, individual shrink-wrap packaging, and delivery
The software contained within the CD, developed in partnership with Solutions Digitas, is targeted towards back-to-school children and their parents allowing them to browse and print eye-catching materials useful for both learn and play. Over one hundred images are included for printing, covering categories such as colouring pages, connect-the-dots games, cutouts for paper folding, crosswords, origami, and puzzles. Activity-oriented sheets featuring various franchises such as Shrek are available as well, giving children and their parents a chance to highlight their creativity in fun and exciting ways.